Hello All!

In this tutorial, we will be going over the "Spider Queen Quest". This quest requires a team of at least 4-5 and will need a higher level knight (220+) and someone to heal.

Special Thanks to the following for helping

-Space Cowboy
-Slicky Baron
-Baron Almighty
-Merkinczon

Location: Dream
Level: 250+ to receive reward (Anyone can help defeat the boss)
Reward: 2,500,000 Experience, Fury/Mysterious Ring based on vocation.

*Must have completed the "Dream Speak Quest" See link below.

https://www.noxiousot.com/?subtopic=forum&action=show_thread&id=35093

Creatures You Will Face

-Illusion Snake - Serpent Spawn
-Illusion Spider - Deadly Spider
-Illusion Poison Spider - Dangerous Spider
-[Boss] Spider Queen

___________________________________________________

Beginning from the Dream Temple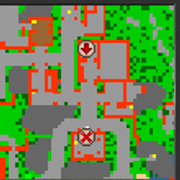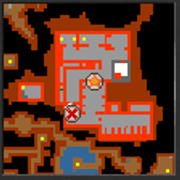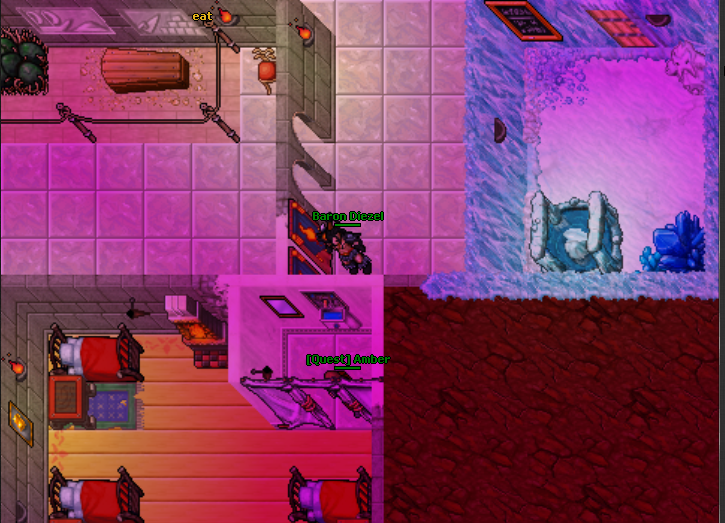 Talk to Amber





After you have spoken with Amber, Proceed to the spider queen cave.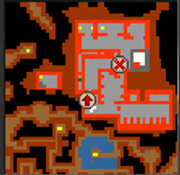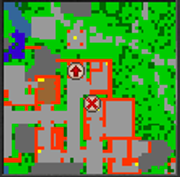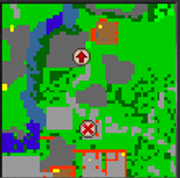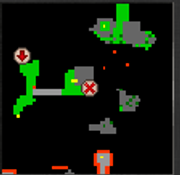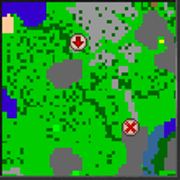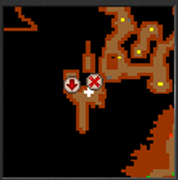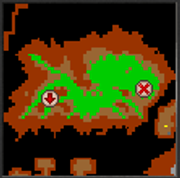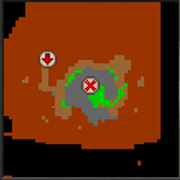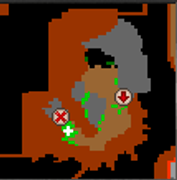 You have now entered the boss room. To spawn the boss, walk into the skull. I recommend instructing your mages and paladins to go a little south to ensure you get a proper "Exeta Res" on it.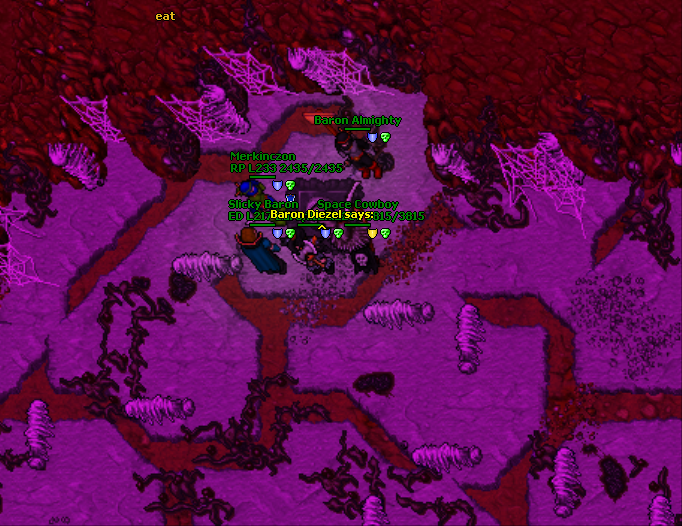 The Spider Queen will summon spider minions. These things can make the difference of you living or dieing. Try to get in a spot like below to only take on two.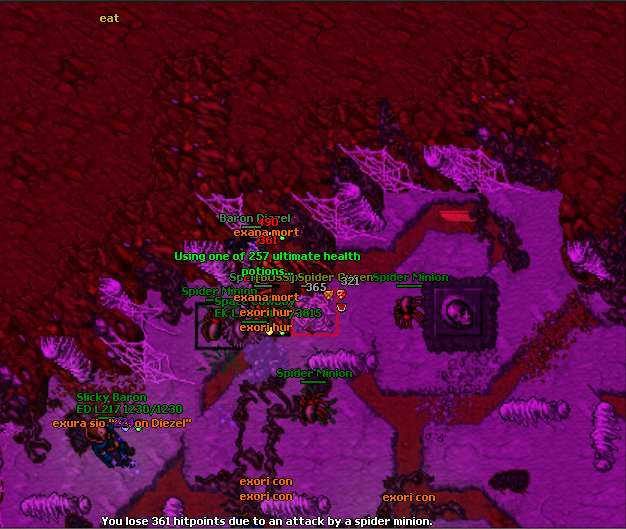 After you have defeated the Spider Queen, falcon out or follow the directions in reverse. You will need to go back and speak to Amber.





You will receive 2,500,000 and the ring based on your vocation.






I really hope you guys enjoyed the tutorial. If you have any suggestions or further tips for my tutorials please feel free to leave a comment below. Thanks!
Last edited by Sirr Baron; 18th Apr 2020 at 19:19:43.